INSPECTIONS
Construction / Solar panels / Roofing / Agricultural
With Autodesk Construction Cloud and DroneDeploy, collaboration between the office and field is completely seamless and transparent. The integration allows teams to validate designs faster, reduce subcontractor risk, and delight owners and stakeholders by visually reporting progress. DroneDeploy creates a digital twin of your site and is used to improve inspections and site documentation. Bring visual context for change orders, rework, and schedule slips, helping you deliver better projects on time and on budget.
Features:
Push high-resolution aerial maps and mobile images from DroneDeploy to Autodesk Docs and BIM 360 "Project Files" for progress documentation
Assign and auto sync issues from 360 videos, drone photos, 3D models, and facades in DroneDeploy and create BIM 360 "Issues" in one click
Upload & auto-sync "Plans" with revisions for comparison, progress tracking, as-built documentation from Autodesk Build and BIM 360 to DroneDeploy
Drone Roof Inspections Are An Ideal Solution for:
Real Estate Appraisals
Insurance Claims
Roof Repair Estimates
Solar Panel Installation and Maintenance
Commercial and Multifamily Housing Maintenance
Get comprehensive data and analysis along with model – see below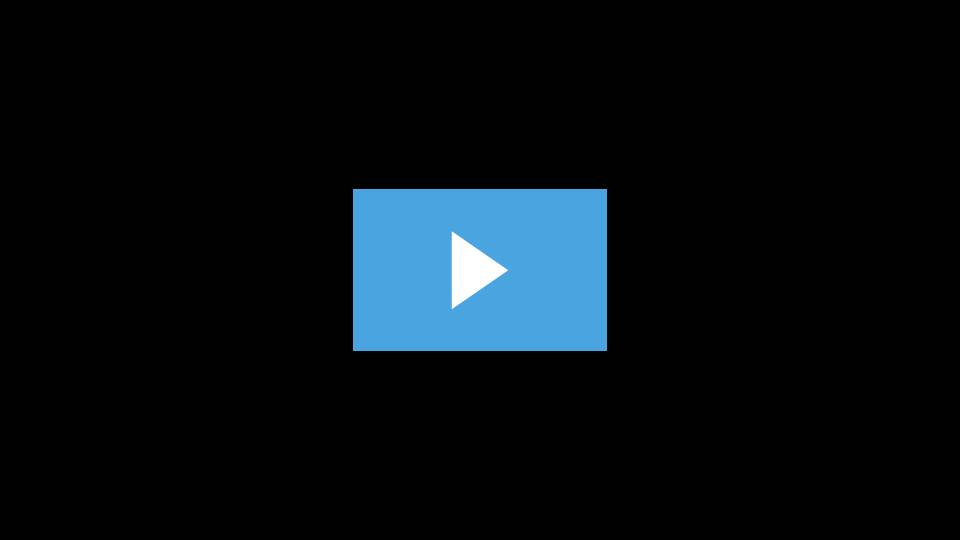 Drone Roof Inspection Software | Aerial Roof Inspection | DroneDeplo
Proudly partnering with DroneDeploy and Sketchfab.
By the Numbers
Solar Model
THERMAL MAPPING
Thermal Roof Inspection / Crop Health Monitoring / More